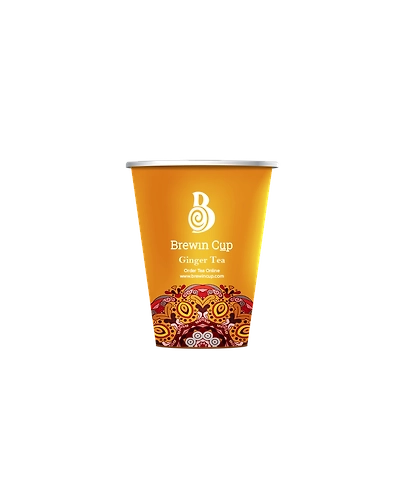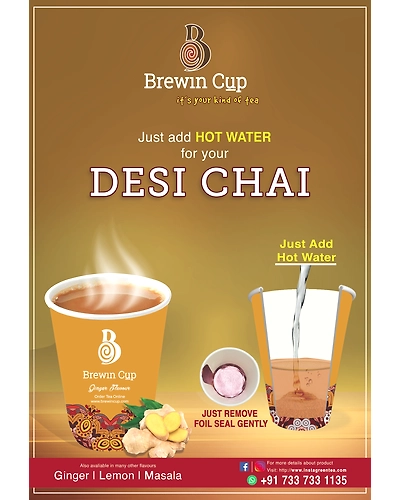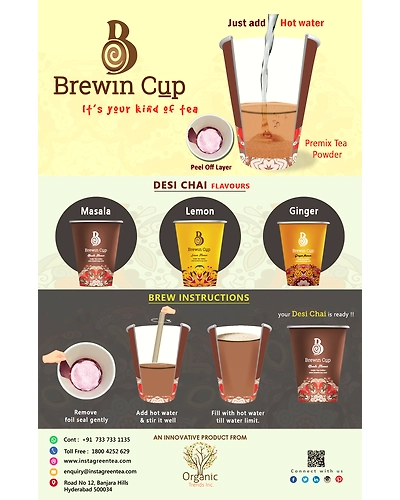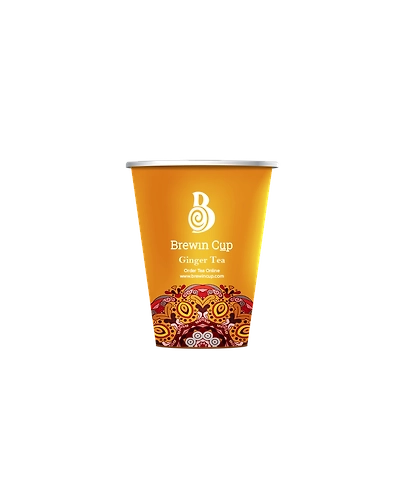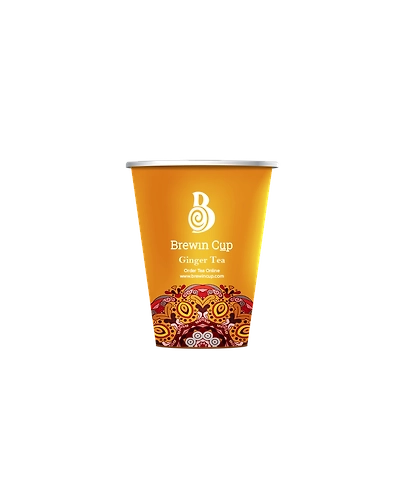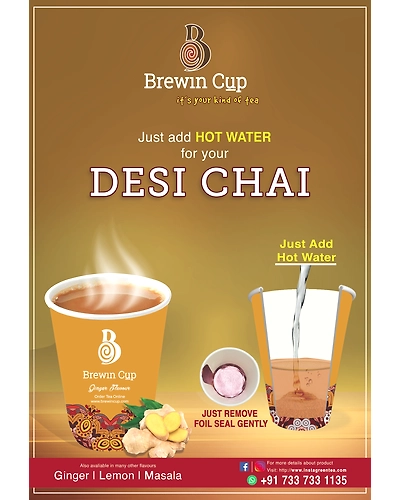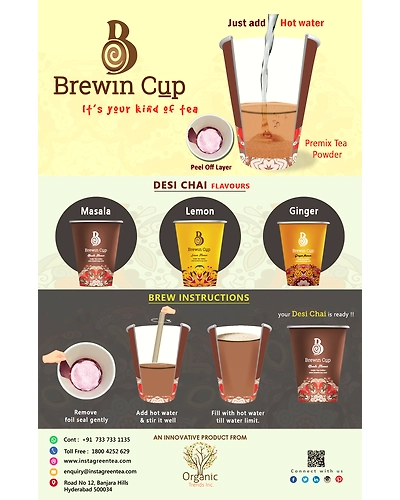 GINGER TEA - 10 Cups pack
Write a Review
Product brief
Natural Tea (Ginger Flavoured)-Natural, Vegan, Unique Cup Design with Inbuilt Tea- ITC Board Paper, FSSAI Approved
8 cups (Biodegradable) in a Jar pack
10 cups (Biodegradable) in a papercard pack
Item and package detail desciption

"1. packing: Air tight sealed to keep the re-freshness and aroma
2. The organic tea comes sealed inside a disposable cup with a special infusion seal.
3. packed in carton box so that it reaches you safe and intact. "
Special unique feature
No tea bag - While tea is below layered filter
Shipping Duration
Due to COVID 19 restrictions delivery of orders may take up to a week or more.
Other Information

Free Shipping available on orders above Rs 2000.
Currently COD Unavailable

We accept Credit or Debit Cards, Net Banking, Mobile Wallets, and UPI. All International and Indian cards are accepted.

Additional Information

Afalling leaf from a wild tea tree, discovered centuries ago, has led to the making of history and creation of a philosophy. That of brewing, blending and curing. History is often forgotten, but the philosophy of tea predominates even today.


As you hold this Brewin Cup, superior taste, fine texture and irresistible aroma all come together splendidlyt to touch the 'tea'spot' in you

Savor its incredible flavor and relish its undeniable freshness.